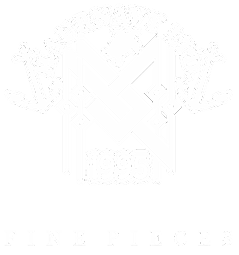 MaurNavy

MARITIME
BRACELETS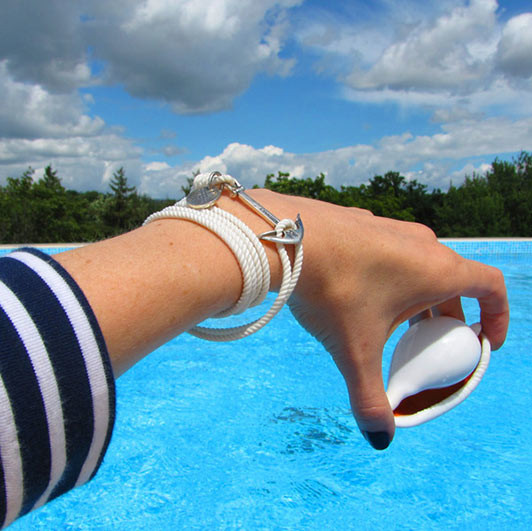 Inspired by the perfect sailing waters of great blue ocean, these handmade nautical bracelets & necklaces are designed to reflect the sailor in all of ss! There is a style and design for men and women of all yastes and rvery occasion! The size of this bracelet & necklace is adjustable. It simply wraps around the wrist and hooks onto the silver hook. Once again great & necklace! ...it catches many eyes!
Sterling silver 925 heavy hook.
Sterling silver 925 heavy anchor.
Sterling silver 925 heavy stockless anchor.

VINTAGE
WATCHES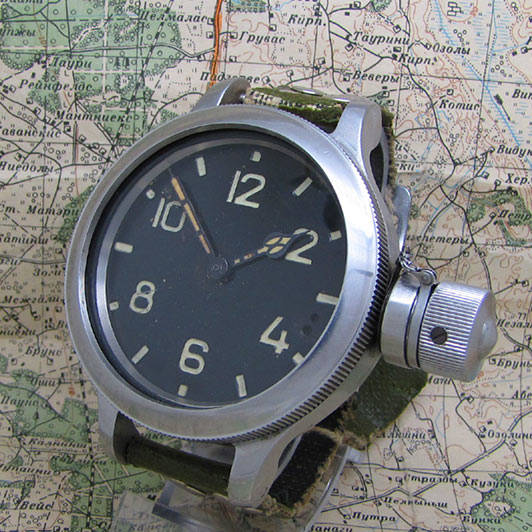 Looking for a Watch to Match Your Style? ...if yes, please keep on Reading. On my Shop Men's Vintage Mechanical Wristwatches of XIX - XX Century can be Found. Absolutely Original and Upgraded with Usage of Authentic Antique Mechanism after Repassage. Nice Collectible Character Watches also Ready For Use.
All are Mechanical, Hand Winding or Automatic, in Good Condition, with Reliable Movements. Good Time Keeping and Very Good Power Reverse. All are Ready to be worn and to make You feel Cool in Use, Store or Display. Find One That Matches Your Style!
All Vintage Wristwatches Rolex, Omega, Longines, Doxa, other Brand and USSR.
Ask me and I answer you.

ANTIQUE
INSTRUMENTS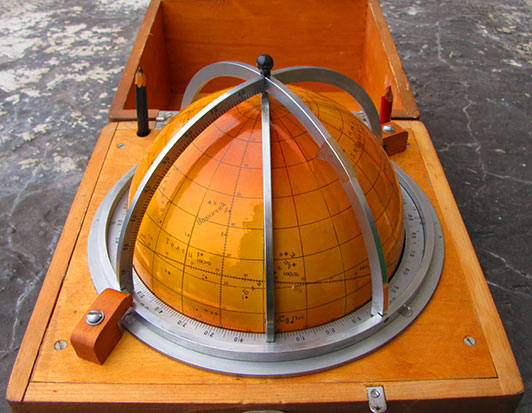 All devices are sold for cash (US Dollars). Sometimes I have rare-to-be-met aircraft, ship, vintage, optical, geodesic, meteorological instruments & diving equipment. If you need something that's already sold, tell me, I'll look for one just for you. Feel free to ask me for any navigation instrument made in DDR or USSR.

MAURNAVY SHOPS
You are welcome in my ETSY-shops where you can find too much interesting things.

You are welcome in my Ebay-shop where I'm working about fifteen years. You can read my client's comments.

THANKS
for visiting my web site!
All devices are sold for cash (US Dollars).
If you are interested in purchasing any of these items or have any questions, please e-mail me.
Please be sure to add this site to your "bookmarks". Visit my site regularly as I will try to have new items of interest on a consistent basis. Do not hesitate to repeat an e-mail.
All the best.
Yuri Margorsky.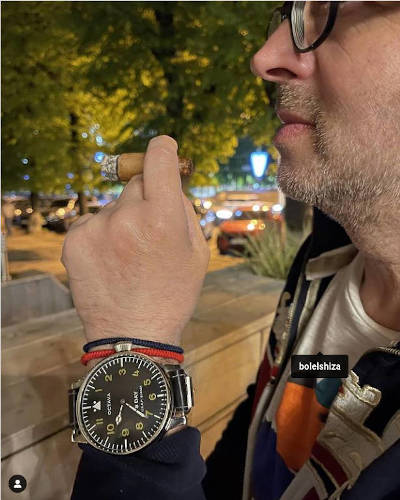 I'm working very hardly, testing the watch OMEGA before the sending.

CONTACT
www.instagram.com
www.facebook.com
www.pinterest.com
maurnavy@gmail.com
whatsaap
viber
telegram
www.maurnavy.com © 1995-2021
design by www.line2.biz